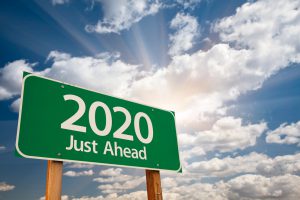 It seems like only yesterday that the European Medical Device Regulation (2017/745) was revealed to the medical device world, but that was actually back in May 2017.
Time flies and, before you know it, the MDD will be no more. With precious little time left to prepare, here's what you should be focused on between now and the end of 2019.
1 – Get your existing clinical evaluation reports in shape.
MEDDEV 2.7/1 rev 4 expanded the requirements for clinical data and the MDR reinforces this requirement.…
» Read more