May 22, 2022
MDCG 2022-6: Making Changes to Legacy Devices Without Triggering EU IVDR Compliance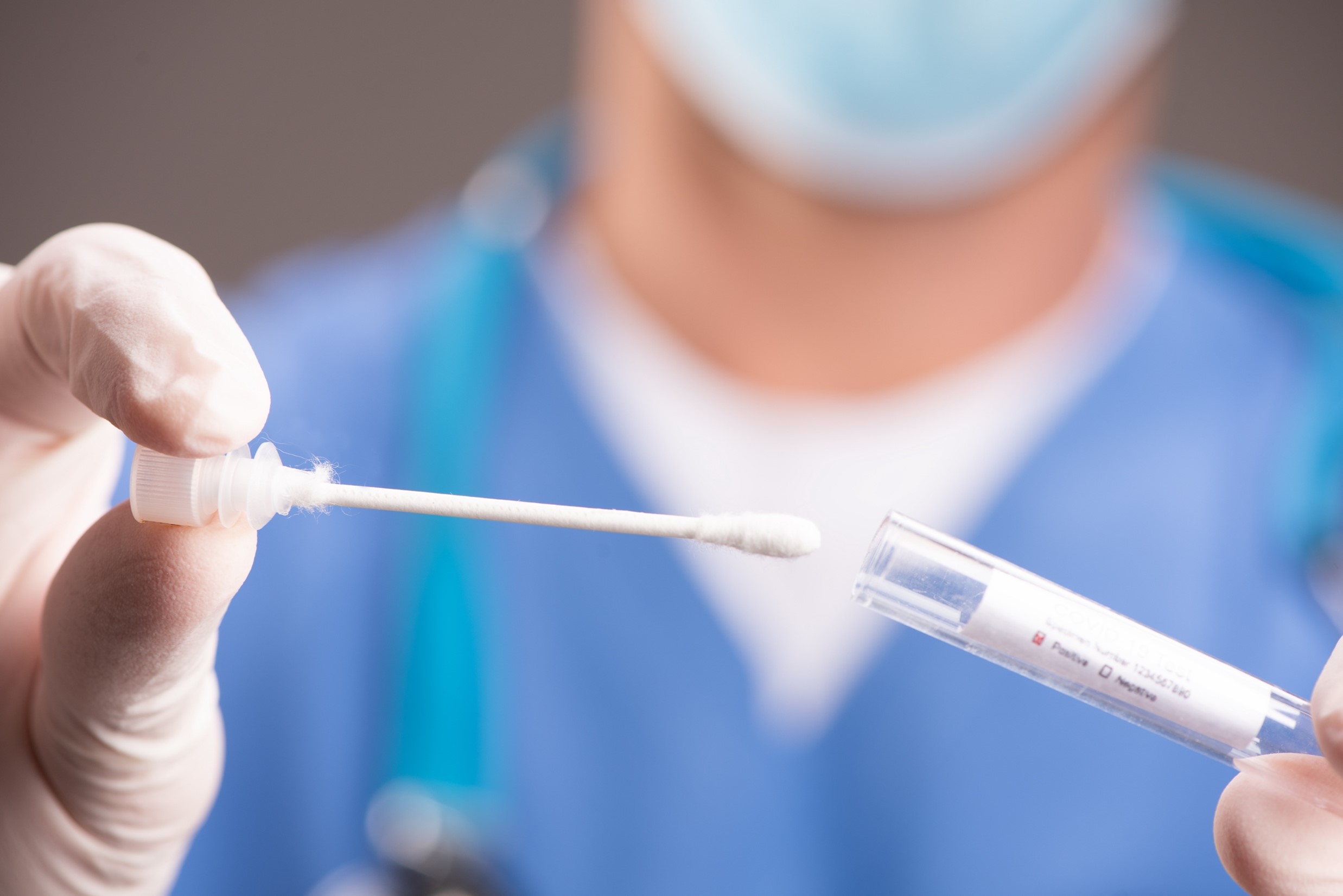 It's no surprise that big changes are ahead for in vitro diagnostics (IVD) manufacturers selling in Europe. While many of these companies are benefitting from a delay in enforcing the full new in vitro diagnostic regulation (IVDR), about 10% of IVD manufacturers have devices in their portfolio holding valid CE Marking certificates issued under the old In Vitro Diagnostic Directive (IVDD). Those manufacturers must comply with the IVDR no later than May 26, 2025 or when their certificate expires, whichever comes first.
Given the fact that IVDR compliance is significantly more complex – and there's an increasing lack of Notified Body (NB) resources – it's understandable that manufacturers want to maximize the validity of their IVDD certificates.
Regulation (EU) 2017/746 – application of IVDR requirements to 'legacy devices' and to devices placed on the market prior to 26 May 2022 in accordance with Directive 98/79/EC
So, what happens when a manufacturer holding a valid IVDD certificate wants to make a change to their device? If the manufacturer is not careful, a perceived "simple" change to an IVD product can trigger an automatic requirement to comply with the IVDR much earlier than expected. Here's what you need to know to avoid such a fiasco.
What Constitutes a "Significant Change" Under the IVDR?
In May 2022, the Medical Device Coordination Group (MDCG) issued MDCG 2022-6, which outlines allowable changes under the IVDR to manufacturers holding valid IVDD device certificates. This guidance document clarifies Article 110(3) of the IVDR, which is reproduced below:
"By way of derogation from Article 5 of this Regulation, a device with a certificate that was issued in accordance with Directive 98/79/EC and which is valid by virtue of paragraph 2 of this Article may only be placed on the market or put into service provided that from the date of application of this Regulation it continues to comply with that Directive, and provided there are no significant changes in the design and intended purpose [emphasis added]. However, the requirements of this Regulation relating to post-market surveillance, market surveillance, vigilance, registration of economic operators and of devices shall apply and replace the corresponding requirements in that Directive."
Device Changes Considered "Significant"
Below are some of the changes that could invalidate your IVDD certificate and require you to comply with the full requirements of the IVDR instead. You are strongly advised to consult with your Notified Body to ensure that there is an alignment on the potential impact of any applicable proposed changes.
Pages 12-17 of MDCG 2022-6 include numerous flowcharts to help you make decisions about whether a change is significant or not. Examples of some significant changes include:
Changes to, or extension of, the intended purpose (see section 4.3.2.2 and Chart A)
Changes to the design, software, ingredients, materials, or sterilization of the device (see section 4.3.2.3 and Charts B, C, D, and E)
Changes that affect the device's operating principle, safety, and performance or benefit/risk ratio
New or major changes to the software operating system, architecture, database structure, or algorithm
Device Changes Not Considered "Significant"
Section 4.2 of MDCG 2022-6 lists common changes that would not invalidate an IVDD certificate. With regard to design, these changes are limited to those that would not alter the device's operating principle and do not adversely impact safety, performance, or the benefit / risk ratio of the device. Examples of changes that are not considered significant include:
Changes to manufacturer name, address, manufacturing sites, etc.
Change of supplier, if no changes to specifications of materials, ingredients, or components are impacted (see Chart D)
Changes to authorized representative or importer
Changes to outer packaging that do not affect sterility, stability, or microbiology of device
New process validations
New surveillance or vigilance procedures in compliance with the IVDR
Registration of devices and Economic Operators in compliance with the IVDR
Changes to the quality management system (QMS)
Changes to corrective actions accepted by the competent authority
Software bug fixes, third-party software updates, cybersecurity patches, and UI enhancements that do not impact performance
Minor changes to the instructions for use or labeling (e.g., spelling fixes, addition of importer) – see section 4.3.2.1 of the document
For additional guidance regarding the applicability of IVDR requirements to "legacy devices" and "old" devices, refer to MDCG 2022-8.
Trust the Guidance but Get Your Notified Body to Verify
To avoid prematurely invalidating your company's current IVDD CE certificate, any changes that you may be considering should be proposed to your Notified Body. We have seen Notified Bodies taking a very conservative approach to product changes during this transition period, so any change should be reviewed carefully. You may request that the NB confirm in writing that your proposed change will not invalidate your existing IVDD certificate. Also, you should know that if you make an allowable change, your IVDD CE certificate will not be amended. Instead, the written confirmation from your Notified Body will correct or complement information on your existing CE certificate.
Leave Plenty of Time to Get Your IVDR Certificate
If you are among the fortunate few IVD manufacturers to already have a Notified Body (and hopefully yours has already been "designated" to certify devices under the IVDR), ensure your company has a documented transitional quality plan (the initial documents reviewed during NB IVDD surveillance audits) that accounts for adequate resources and a robust timeline leading to IVDR implementation.
Since demands for Notified Body services at an all-time high, maintain contact with yours early and often to ensure you are scheduled for your audit well in advance of the expiration of your certificate or May 26, 2025, whichever comes first. You will need the time to gather the necessary clinical evidence to support your IVDR submission and everything else that comes with IVDR compliance. If you are an internal auditor and need to make sure you are ready for your audit, consider our intensive IVDR auditor training course. Contact Oriel STAT A MATRIX for assistance in developing a transition quality plan to ensure your IVDD devices can legally remain on the market during the short transition period.
Get answers right now. Call

US OfficeWashington DC
EU OfficeCork, Ireland