Apr 07, 2020
COVID-19 Regulatory Resources for Medical Device and IVD Manufacturers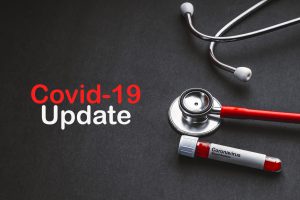 FDA and other global regulators have been rapidly publishing information intended to help manufacturers respond to the COVID-19 crisis.
On this page we have posted helpful links to various Regulatory Authority webpages and other information specifically related to COVID-19. Please email us links to English-language web pages (useful to regulatory professionals) as you find them. Thank you!
OTHER REGULATORY AUTHORITIES 
Only English-language content shown below. Please visit individual regulatory authority websites for additional information that may be published in the native language.
We realize there are MANY additional resources available on the websites of Competent Authorities worldwide. We will add additional links here as we become aware of them. If you have found a page that is relevant to medical device and IVD regulatory professionals, please email us.
Get answers right now. Call

US OfficeWashington DC
EU OfficeCork, Ireland