Aug 23, 2021
Will Your Team Be Ready for a (Live and In-Person) FDA Medical Device Inspection?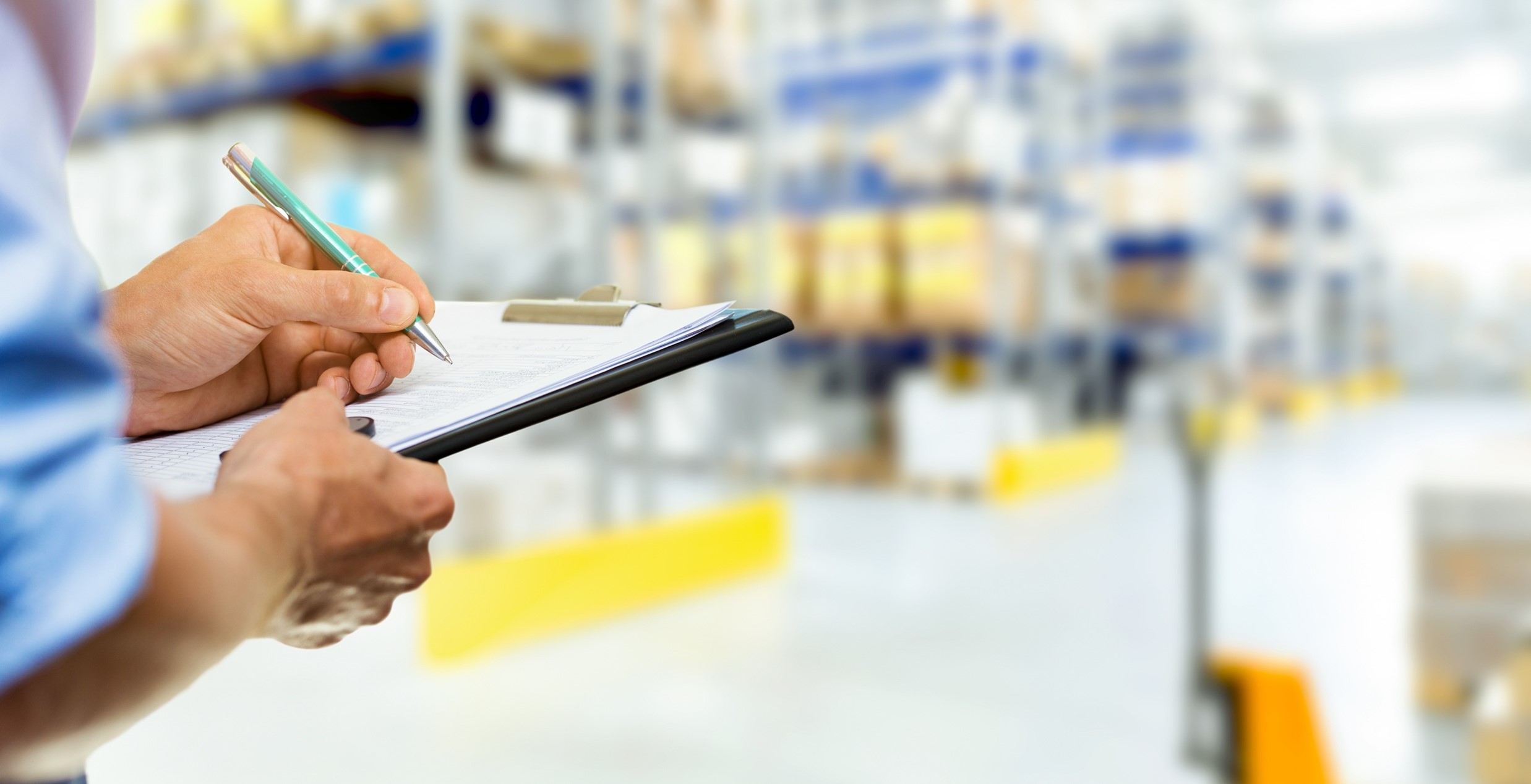 COVID-19 significantly curtailed FDA's ability to conduct surveillance inspections of medical device manufacturers. Most manufacturers have not had an FDA inspector show up at their facility since at least March 2020. However, on July 1, 2021, FDA resumed on-site inspection operations, although it remains to be seen how quickly they'll get up to speed.
There is little doubt that COVID-19 made it more challenging to maintain a quality management system compliant with the FDA Quality System Regulation (QSR). Most non-manufacturing employees were (are) working from home and physical internal audits were more difficult to conduct virtually (if at all).
You might assume that FDA is working on a program to make remote inspections widespread. The agency has been conducting remote inspections and has issued basic guidelines on how the Remote Regulatory Assessment Program works. FDA states, "In these assessments, an investigator from FDA will request and review electronic documents to determine your basic regulatory compliance." It remains to be seen whether those practices will continue after FDA resumes normal inspection activities.
A clearer indication of FDA intent is contained in the roadmap document detailing how they are now tackling the backlog of existing medical device inspections and have focused on resuming normal on-site inspection activity.
Your QMS (Like Many of Us) Probably Needs a Trip to the Gym
It may take FDA years to fully clear the backlog of thousands of inspections they are required by law to conduct. Not surprisingly, manufacturers posing the highest risk are most likely to be inspected first. These include:
Manufacturers of higher-risk devices: Class III, then Class II
Manufacturers that have introduced a new device to market (e.g., through the EUA process)
Manufacturers with significant violations in the past
Quite honestly, even FDA admits that it could be some time before a manufacturer of lower-risk devices gets inspected again, but that's definitely not a reason to get complacent.
What Does a Typical FDA Medical Device Inspection Cover?
There are actually three levels of inspections.
Level 1 is an abbreviated inspection covering CAPA plus production and process controls or design controls.
Level 2 is a full inspection done for all "newbie manufacturers" plus international companies.
Level 3 is reserved for firms that have previously been in hot water with FDA.
Regardless of level, all inspections will follow the FDA Quality System Inspection Technique (QSIT). You can read about QSIT Know More.
What You Should Be Doing to Get Back in Shape
The first thing to do is to reacquaint yourself with how FDA actually conducts inspections. If you've been through an FDA inspection before, you know it's all based on a playbook that's been around for more than 20 years. FDA refers to it as their Quality System Inspection Technique (QSIT). We won't cover QSIT in this article, but you'll want to read this really informative post on how an FDA inspection goes down. Here are some basic tips on how to prepare if you have not conducted internal audits in some time.
1 – Reassemble the team.
If your company makes Class II or III devices, you should assume that FDA could come knocking at any time. Get your team together to talk about FDA inspection readiness and when to conduct your next internal QMS audit.
2 – Schedule an internal audit.
If COVID-19 has prevented your team from conducting a physical internal audit, get it on the calendar as soon as practical. Remember, now that FDA has resumed auditing activities, they do not care if your RA/QA team has been or continues to work from home, so you won't be able to use that as an excuse for noncompliance if something is identified during the course of the inspection. If you think it might be beneficial to have a third party conduct an FDA mock audit, we can help you with that.
3 - Close the gaps.
What did your Quality Engineer do when she was not able to walk down the hall and get a wet signature approval on a document per SOP XYZ? While your teams were learning how to work in a remote environment, quality system-driven requirements – such as change control/document review and approvals – did not stop. Take action now to close QMS gaps that occurred while your team was learning to operate in a remote environment.
Voluntarily (Not a Typo) Participate in a Remote Assessment by FDA
The FDA Office of Medical Device and Radiological Health Operations (OMDRHO) has been conducting remote regulatory assessments (RRA) of medical device manufacturers. As the name clearly states, these are virtual assessments in which "an investigator from FDA will request and review electronic documents to determine your basic regulatory compliance. The FDA investigator will not be visiting or observing your operations as part of this assessment."
Why would you voluntarily agree to this? It might make sense, for instance, if you are a Class II or III device manufacturer that has not been inspected in 2+ years, but you are confident that your QMS house is in order. By participating in the assessment, you increase the odds that FDA will further push out your next full on-site inspection. Remember, FDA has a backlog of thousands of inspections they must conduct, and they will start at the top of the higher-risk pile. By the way, the only way to get your RRA report is to request it through the Freedom of Information Act. The reason is that an RRA is not considered an official inspection.
The Path Forward
You definitely don't want to be in a situation where you are notified of an impending FDA inspection and a mad scramble ensues within your company. FDA is unlikely to pay much heed to your tales of organizational woe due to COVID-19, as it is their mandate to protect patient and user safety. The best thing you can do is to assume that FDA is going to walk through your door in the next month or so and feel confident you are prepared for that inspection. To make sure you are ready, talk to our team about conducting an FDA mock audit.
Get answers right now. Call

US OfficeWashington DC
EU OfficeCork, Ireland