Feb 24, 2021
Virtual Medical Device Inspections and Audits: Here to Stay?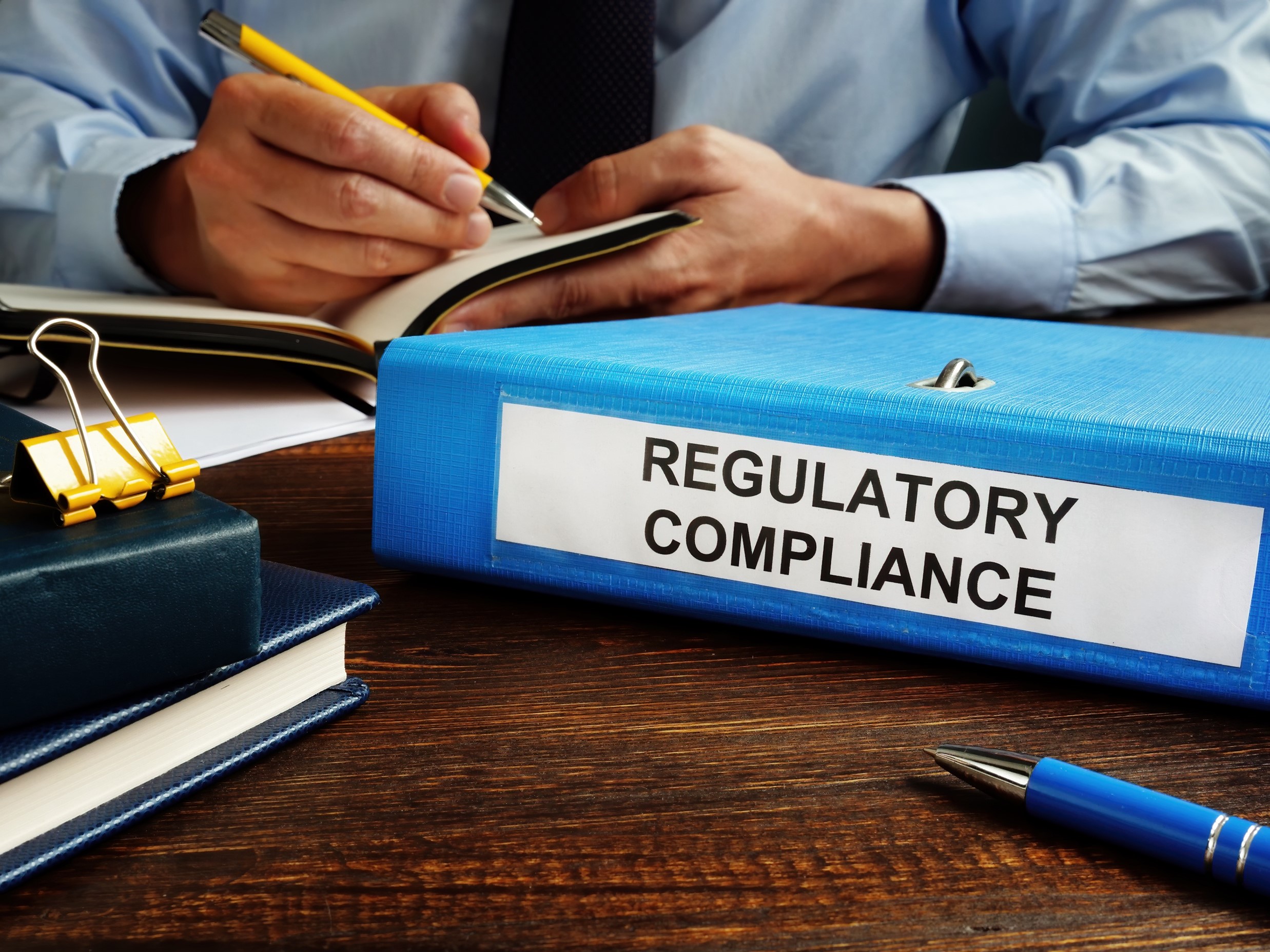 Industry has a tendency to adapt quickly to changing market conditions, especially when money is involved. Government, not so much. When COVID hit the US in March 2020, in-person audits came to a screeching halt. Within months, when it became clear that the pandemic wasn't disappearing anytime soon, medical device and IVD manufacturers pivoted and within a few months were conducting remote internal audits out of pure necessity.
Still, regulators weren't convinced about the benefits of this newfangled video technology thing.
FDA Sees Benefits in Doing Remote Medical Device Inspections
To be fair, FDA and European regulators had a lot on their plate dealing with emergency use authorizations during 2020. Much of their focus was aimed at getting more ventilators, treatments, and PPE safely on the market. FDA facility inspections took a back seat to pure pragmatism and necessity. Now, with the worst of the pandemic in the rear-view mirror, FDA is turning some attention to how to deal with a backlog of inspections.
In some areas FDA does seem to be testing remote technology to help do pre-assessments of regulatory risk. From their perspective, the goal is to get a baseline idea of a manufacturer's compliance with FDA regulations so the backlog of future site inspections can be prioritized. This could be a good thing because it's possible that a hybrid FDA inspection model may emerge in which the agency conducts remote desktop pre-assessments of compliance documentation and subsequently spends less time doing an onsite facility inspection. This would be more efficient for FDA and beneficial for manufacturers as well.
Despite the obvious efficiency benefits, the FDA that indicated a preference for going back to in-person inspections. That's not surprising since it's pretty difficult to understand what's happening on a plant floor using Facetime. And it's far more difficult for a large government agency to change course, and thus manufacturers should probably temper their expectations in this regard. However, given the FDA mandate to protect patient safety, they will certainly look for ways to do that using a risk-based approach, and limited applications of remote auditing technology may help them inspect more low risk (or international) medical device companies more efficiently.
European Commission Opens Door to Remote Audits…For Now
In Europe, even before COVID hit, manufacturers were struggling to schedule EU MDR recertification audits. In response the European Commission issued a notice stating that European Notified Bodies would be temporarily allowed to remotely audit their medical device and IVD clients and their suppliers. This comes on the heels of a December 2020 recommendation by the Medical Devices Coordination Group (MDCG 2020-17) to allow remote audits. Most Member States concurred with this recommendation after manufacturers and Notified Bodies pushed the issue, and the Commission finally agreed as well…with some caveats. Read this notice.
This notice was issued on January 11, 2021, and it closes by "inviting" Member States (countries) to submit information on how they will comply with these "temporary extraordinary measures" along with an estimate of how long they will leave them in place. Like everything else related to COVID, the situation is fluid, so we recommend that you contact your Notified Body for more information.
How to Prepare for a Remote Medical Device Audit
Whether you are a participant in a remote internal audit or the subject of an audit or inspection by a regulator, there are certain things you really need to do to ensure that your virtual experience doesn't turn into a live fiasco. You can read our excellent article on how to prepare for remote audit, but in summary here are some questions and issues you really need to consider:
Are most of your RA/QA documents and records maintained digitally? Which are not?
Do your employees have remote access to the systems where documents and records are stored electronically?
Does your company have confidentiality policies that would limit your ability to share documents and records electronically, either as files or via online meetings?
Will the scope of the audit require a review of your manufacturing operations in process or certain areas of your facility?
How will you use video for certain aspects of the inspection? For example, are you going to use your iPhone to walk around the facility as the inspector asks questions?
How are the cellular or Wi-Fi signals in various spots you might be during an audit? It may work great near your desk, but does it work when you walk out onto the plant floor?
Do you have a checklist prepared that will allow you to make sure you're prepared for all the different things that might come up during a remote audit?
Have you considered who will be interviewed during the audit or how data will be securely shared?
These are just some of the myriad issues you really need to think about before participating in a remote virtual audit or inspection. As we have all experienced at one point or another, technological hiccups can quickly derail a meeting and fluster the participants. Take that stress out of the equation by doing a test run and preparing appropriately.
Want to Learn More?
Oriel STAT A MATRIX has been helping medical device and IVD companies since 1968. We have trained more than 130,000 auditors and helped hundreds of companies with ISO 13485, FDA QSR, MDSAP, and more. If you want to learn more about how to properly conduct a remote medical device audit, consider this remote audit training class. If you need someone to do those audits for you, our team is ready to help.
Get answers right now. Call

US OfficeWashington DC
EU OfficeCork, Ireland