Mar 17, 2017
FDA Proposes Expanding the List of 510(k) Exempt Devices: What You Need to Know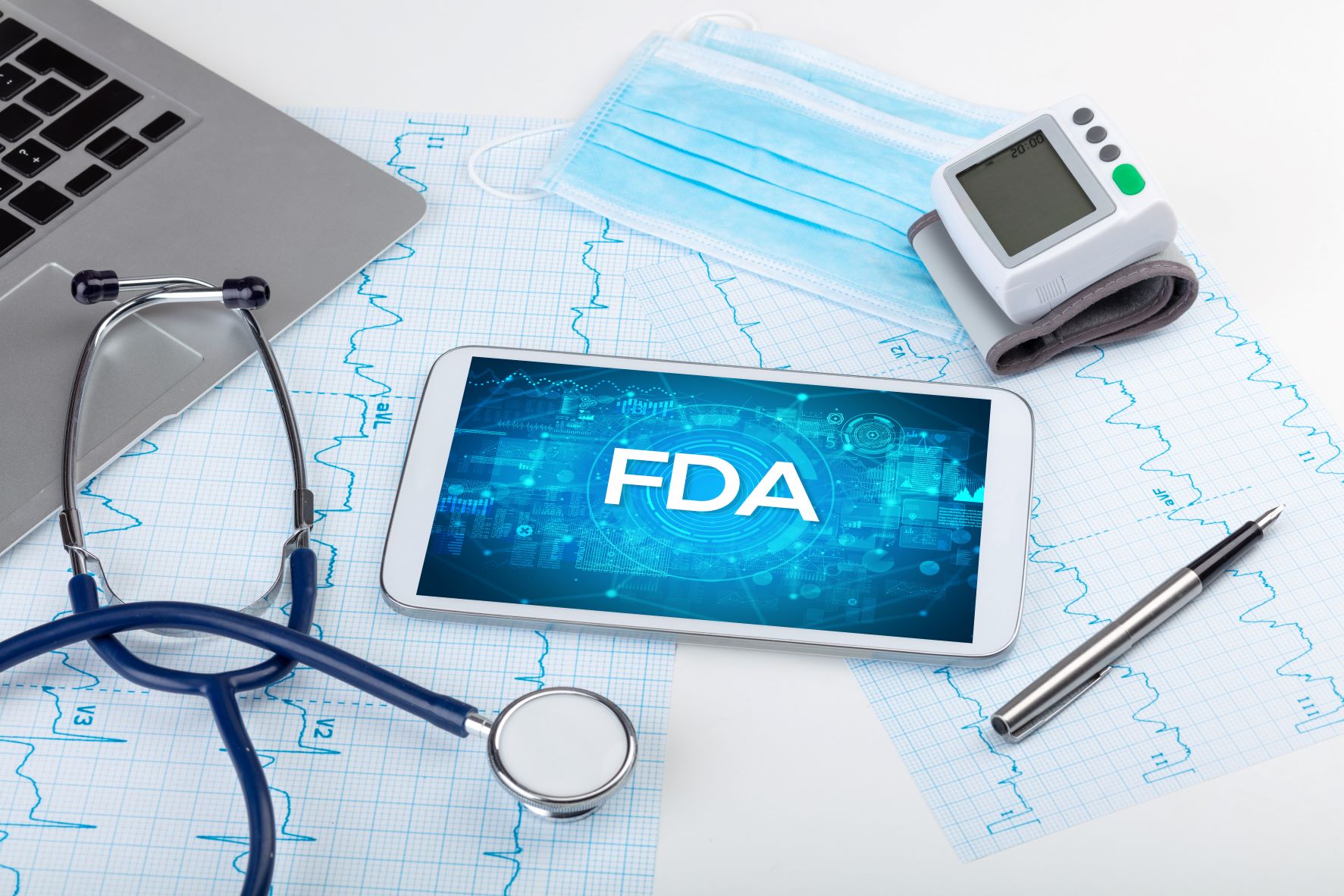 What: On March 14, 2017, FDA published a formal notice proposing to make hundreds of Class II medical devices exempt from premarket notification requirements that necessitate a 510(k) submission.* Note that there are a few exceptions for specific indications of medical devices. All devices will still need to meet other FDA requirements, such as 21 CFR 820 Quality System Requirements.
We view this shift as allowing FDA to focus its limited resources on higher-risk products in the 510(k) premarket notification pathway as well as the increasing number of 510(k) and de novo submissions being received. FDA also commented that this change will reduce the regulatory burden for the affected devices by removing the need to prepare the 510(k) documents, pay the user fee, and undergo the 510(k) review.
Who: This proposed change impacts many different products, including some "common" products that are now considered reasonably safe and effective through General Controls. Many of these products are well known in the industry and have well-established performance parameters – reducing the risk posed by these products and the need to require premarket notification prior to placing them on the market.
The proposed list includes some:
IVD products
Drug-testing IVDs (except those in use by federal drug-testing programs)
Tests for allergy reactions
Calibrators of IVD tests
Certain types of control materials of IVD tests
Surgical drapes and other drapes
Surgical lights and headlamps
Accessory products to common medical devices
Ophthalmoscopes
Radiographic accessories
When: The comment period is open until May 15, 2017. FDA will review the comments and may consider modifying the list before its final publication in the Federal Register.
Next steps: We recommend that manufacturers determine if their current or planned products are on the proposed list. If your organization already has these products on the market, review the list to find out if changes to the products may be exempt from premarket notification in the future. Also, and more importantly, if you are planning to introduce new product lines or new products that appear on the list, be aware that a 510(k) submission may not be required.
It is important to note that moving the devices on the list to 510(k)-exempt status does not mean they are exempt from Good Manufacturing Practices (GMP). All of the devices on the list must still meet the requirements from 21 CFR 820 Quality System Requirements, as well as 21 CFR 801 Labeling, 21 CFR 830 Unique Device Identification (UDI), and any other requirements specific to the device type.
* Medical Devices; Exemptions From Premarket Notification: Class II Devices; Request for
Comment – Federal Register, March 14, 2017
Learn more about Oriel STAT A MATRIX's FDA 510(k) consulting and FDA 21 CFR Part 820 medical device quality system consulting, or contact us if you need assistance assessing the impact of this change.
Get answers right now. Call

US OfficeWashington DC
EU OfficeCork, Ireland