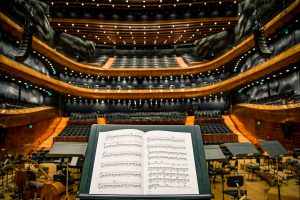 Do any of These Quality System Challenges Sound Familiar?
"Me too" nonconformances or 483 observations occurring in different areas of the business.
"We do it this way" responses that differ by area when you ask employees how they execute quality system requirements.
"I didn't know that" responses when asked about an organizational quality goal.
"How will we roll this out across the company?" when there is a need to transition to new requirements such as MDSAP, the new European Union medical device regulations, and ISO 13485:2016.… Read More